Your School Uniform Partner
Welcome, school administrators! Metro Print Screen Printing & Embroidery is excited to bring your students high-quality, stylish, and durable school uniforms.
We partner with schools to guarantee consistent, professionally branded uniforms that parents can conveniently order online.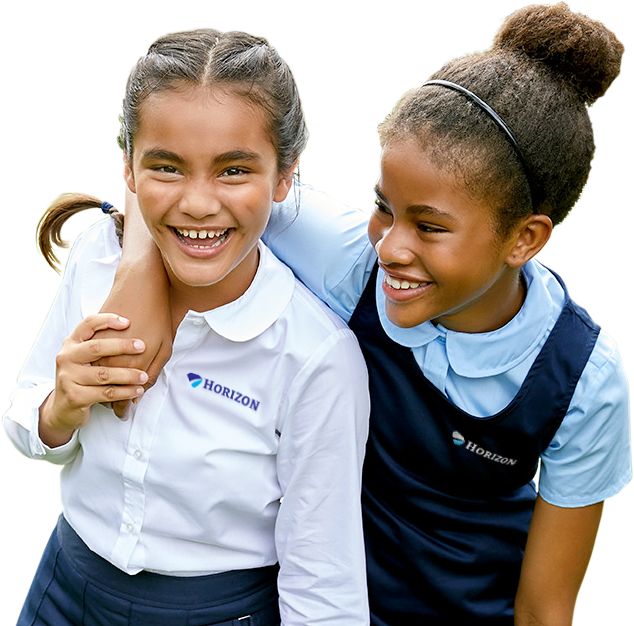 Custom School Uniforms
Every school has a unique identity, and your uniform should reflect that. We offer a diverse range of French Toast clothing items that you can select and customize:
Polos & Blouses
Classic, comfortable, and suitable for everyday wear.

Pants & Skirts
Functional designs that allow for easy movement.

Sweaters & Hoodies
Keep your students warm in style.

Dresses & Jumpers
Feminine and fashionable, without compromising on comfort.

Accessories
Ties, belts, socks, and more to complete the uniform look.

Adaptive Apparel
Inclusive designs that ensure every student feels comfortable.

T-Shirts and Spirit Wear
Perfect for school events, sports teams, or everyday spirit wear.
Show Your School Spirit
Customize Your Apparel with Your School's Unique Brand
Each item is custom embroidered at Metro Print's state-of-the-art facility in North Carolina. Our precise, detail-oriented process ensures that your school's emblem stands out beautifully on each garment.
Hassle-Free Online Ordering
No more waiting in line, complicated order forms, or confusion over sizes. Our online portal is designed to provide busy parents with a seamless, user-friendly shopping experience.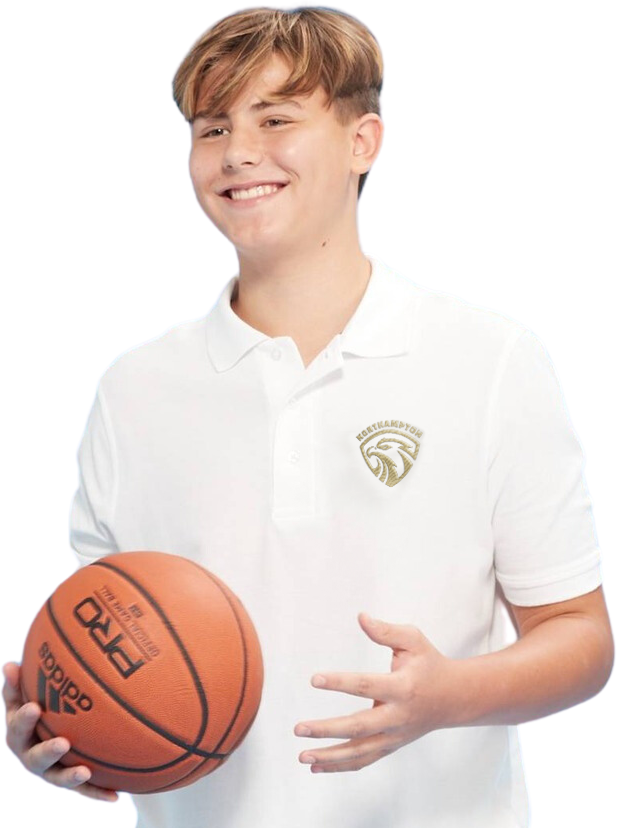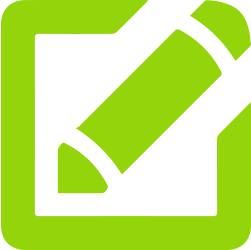 to fit your school's
dress code and brand
to the entire Charlotte
Metro Area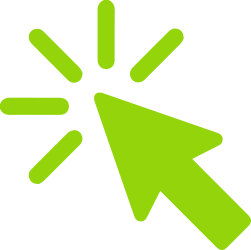 through our
online parent portal
Partner with Metro Print Today
Choosing Metro Print means choosing convenience, consistency, and class. Reach out today to give your students and parents an easy, efficient, and satisfying uniform purchasing experience.