Outfit Your Event
Promote and Celebrate Your Next Big Event with Custom Tees
Nothing says unity and excitement like matching custom t-shirts for your big event. Whether it's for: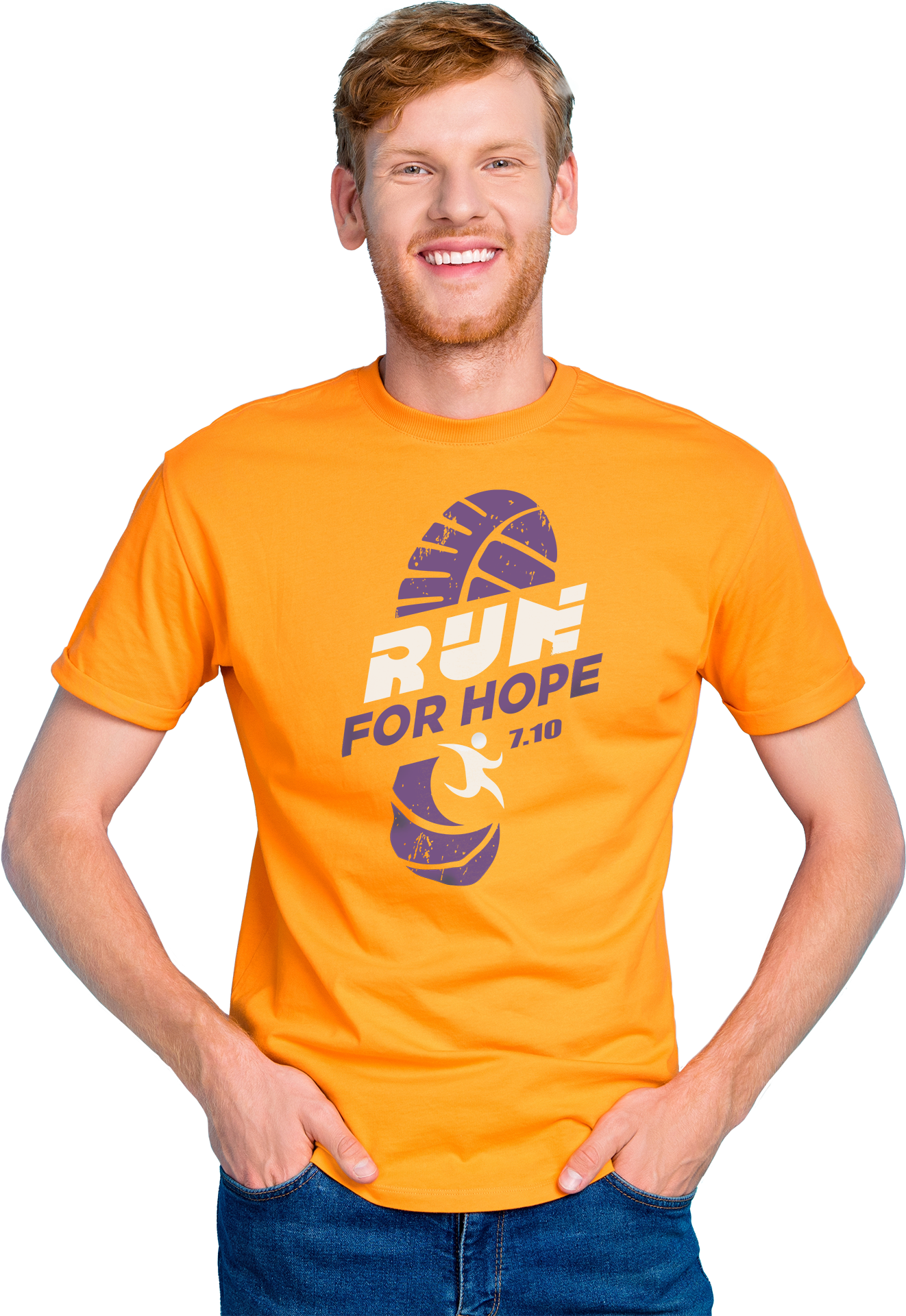 Show Your Team Spirit
Empower Your Team with Custom-Printed Tees
Boost morale and show your team spirit with custom-made t-shirts. They're perfect for school sports teams, clubs, or any group that values camaraderie and pride.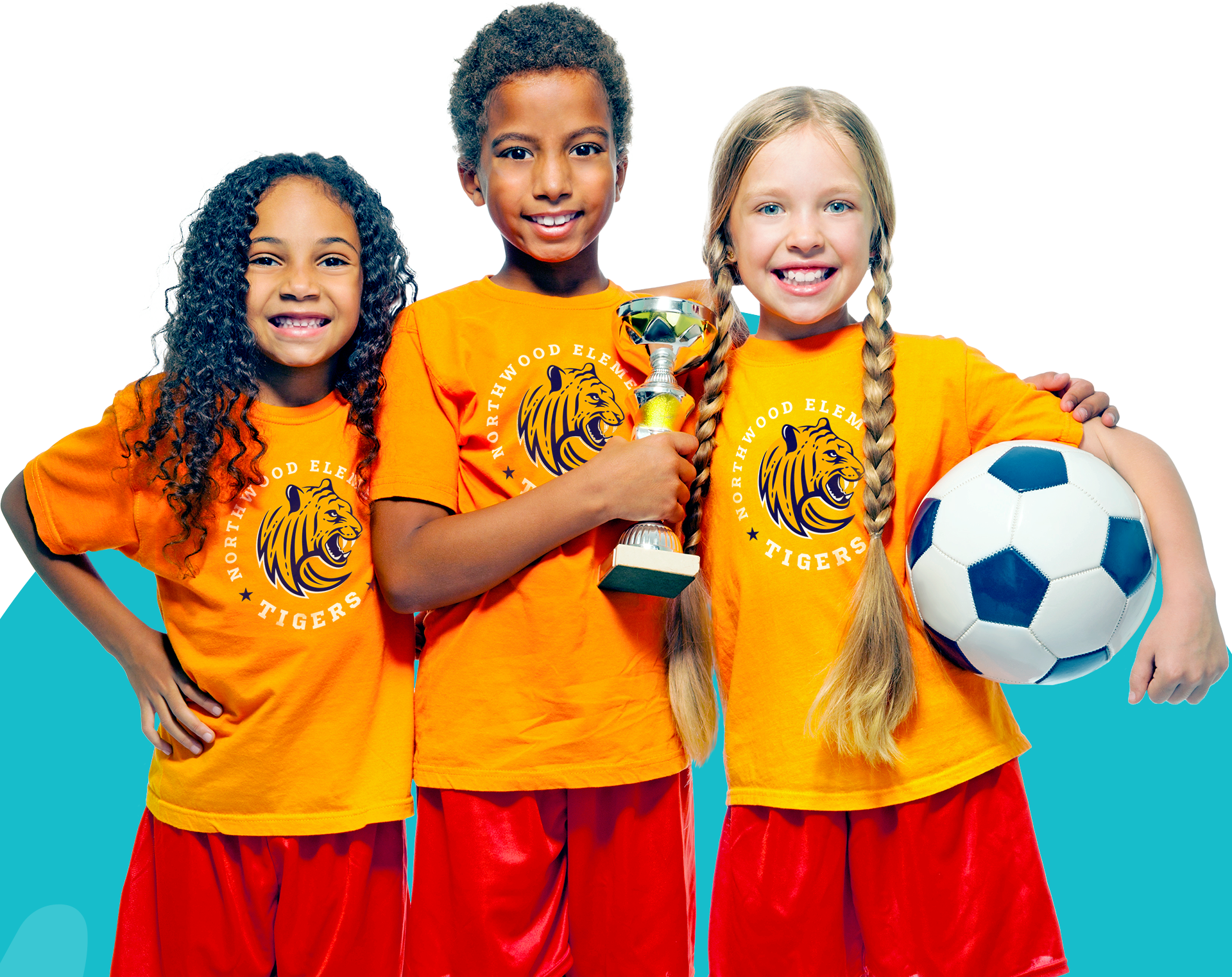 Highlight Your Brand
Make Your Brand Unforgettable with Custom Tees
Custom t-shirts are a powerful branding tool. They can be used as: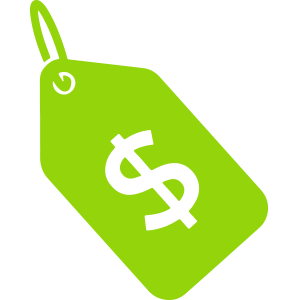 Strengthen your brand's identity with merch that fans and customers love.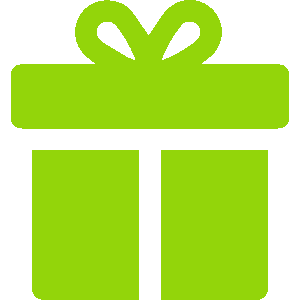 Engage your audience at events with t-shirts that showcase your logo and message.

Promote a sense of unity and professionalism among your staff with branded uniforms.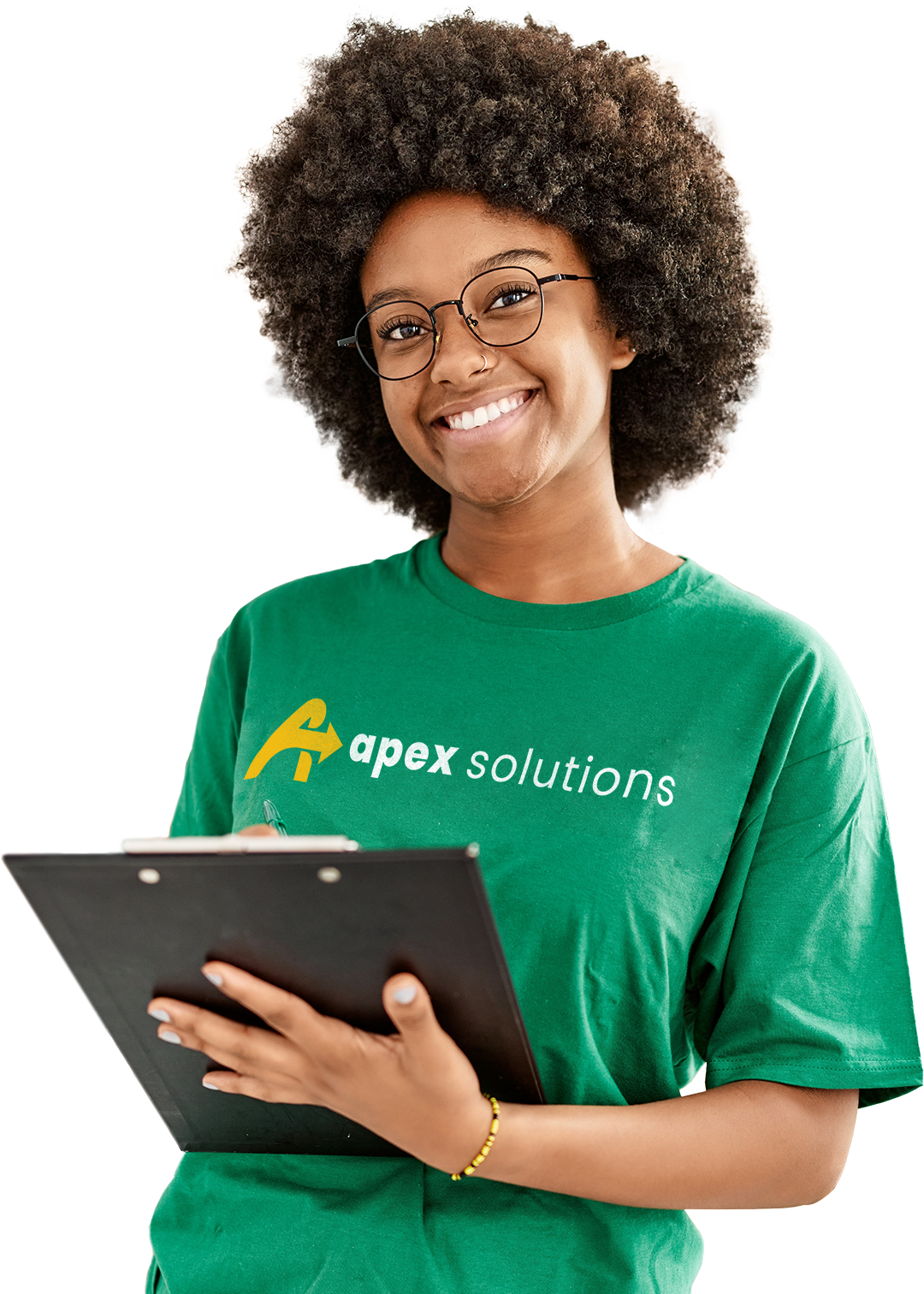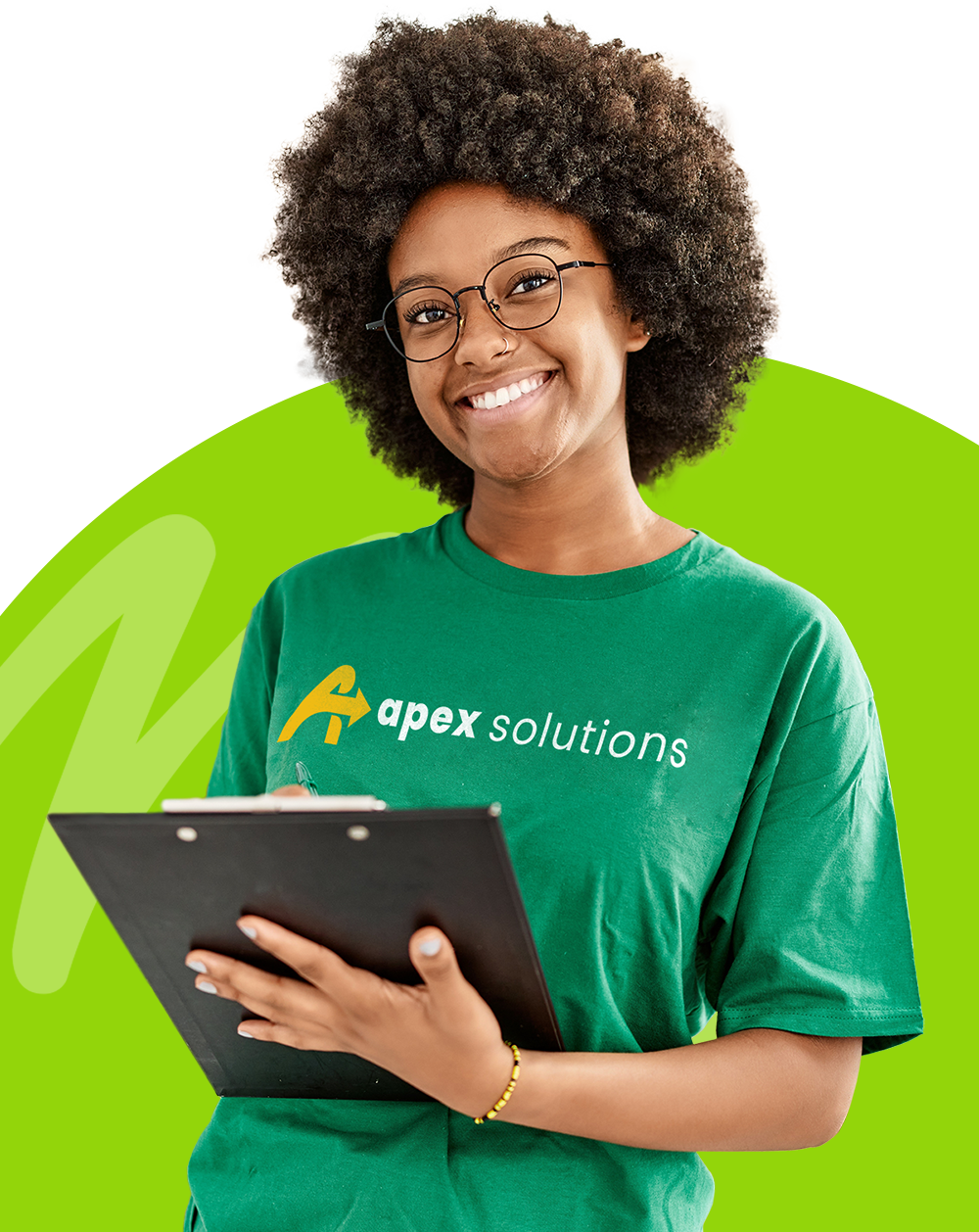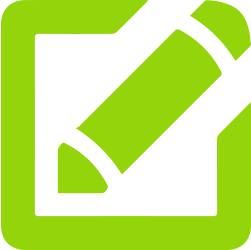 Unleash your creativity with endless customization options for all products.
Enjoy FREE & speedy delivery throughout the Charlotte Metro Area.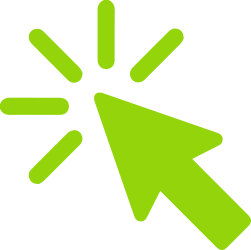 Real humans are here to assist you every step of the way.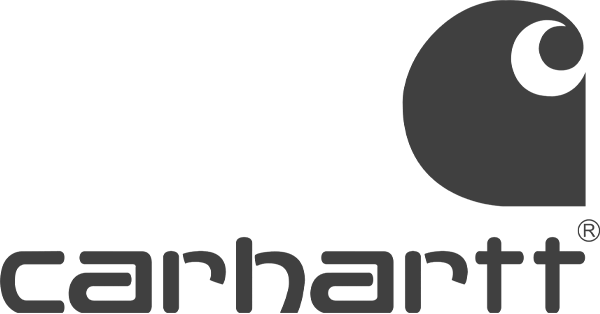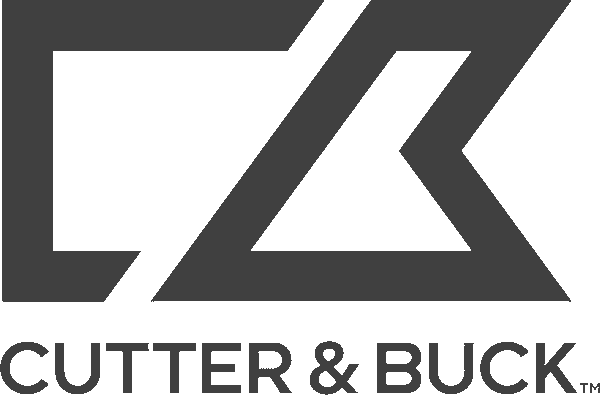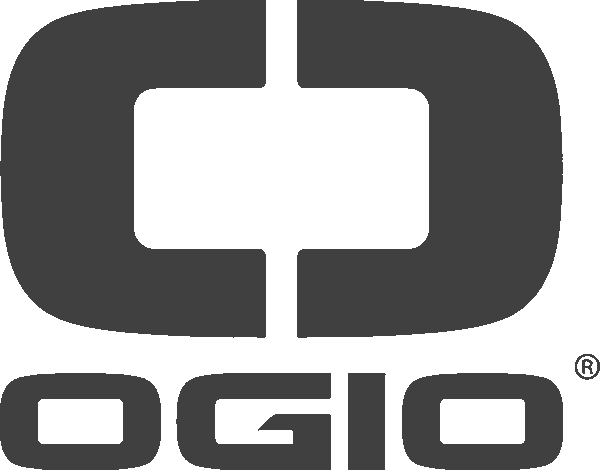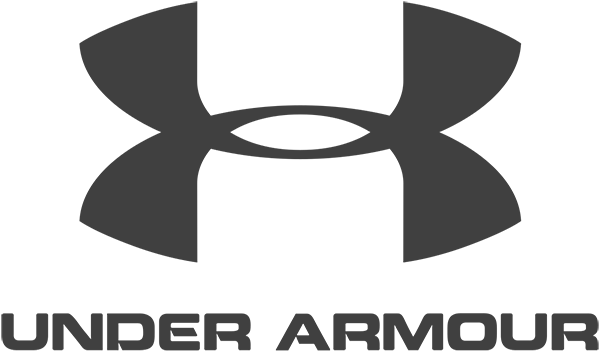 Get Started Today
Ready to make a statement with custom t-shirts? Fill out the form below and a Metro Print representative will be in touch to help bring your vision to life.