Cap Off Your Event
Elevate Your Event Experience with Custom Headgear
Commemorate your next big event with custom hats that leave a lasting impression. Ideal for: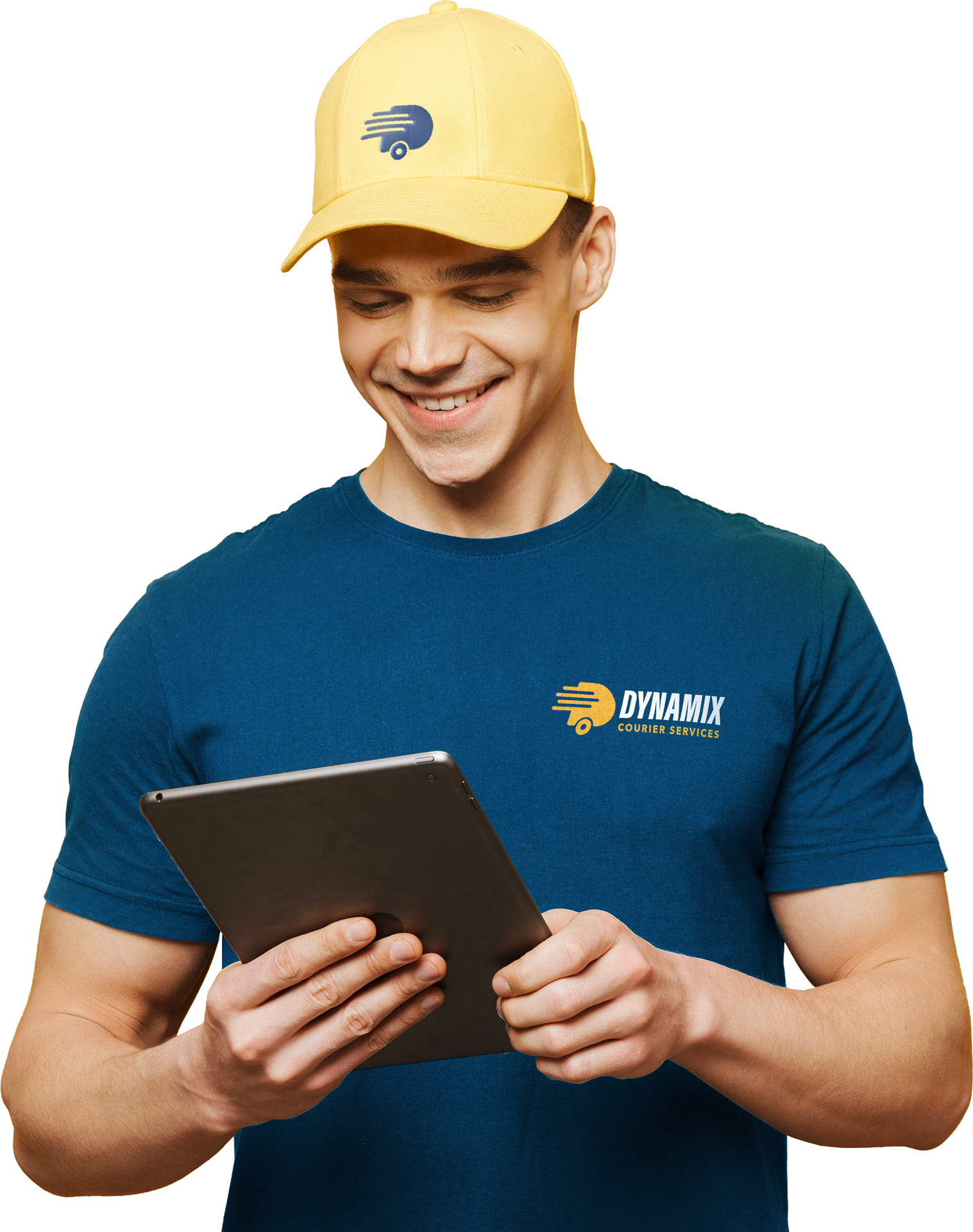 Show Your Team Spirit
Custom Hats That Unify Your Team
Boost morale and teamwork with hats that encapsulate your team's spirit. Whether it's for a sports team, a club, or an organization, a custom hat brings people together.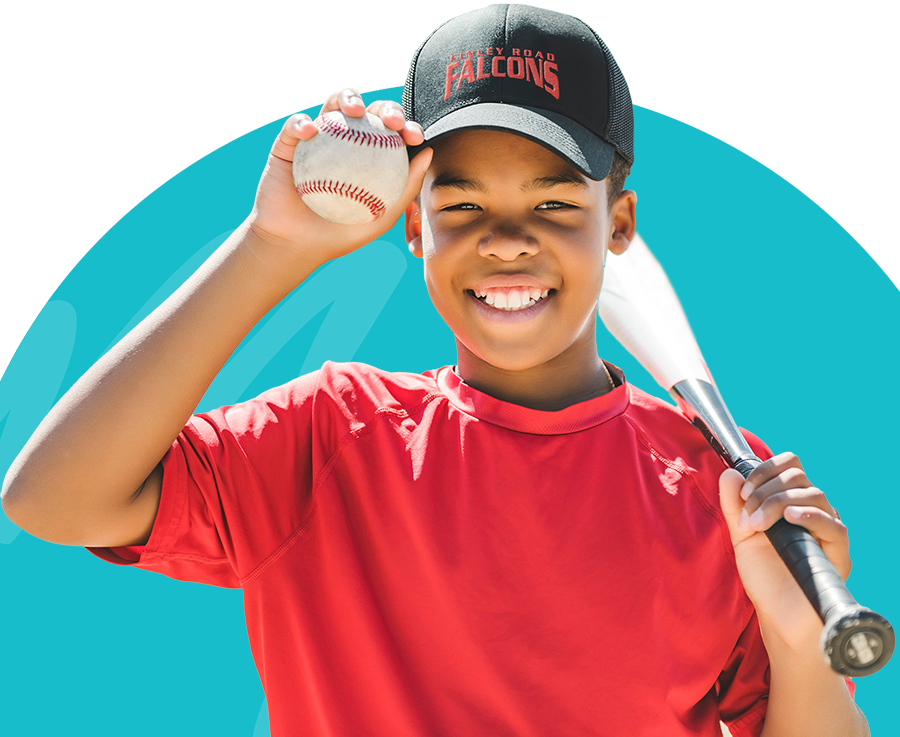 Highlight Your Brand
Make Your Mark with Customized Headwear
Custom hats offer a high-visibility way to showcase your brand. Use them as: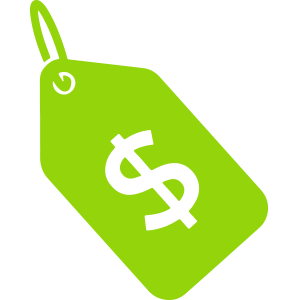 Keep your brand top-of-mind with stylish, wearable merch.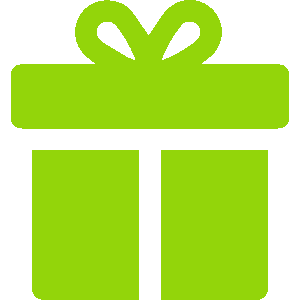 Make your mark at events with custom hats that capture attention.

Uniform hats that communicate professionalism and team unity.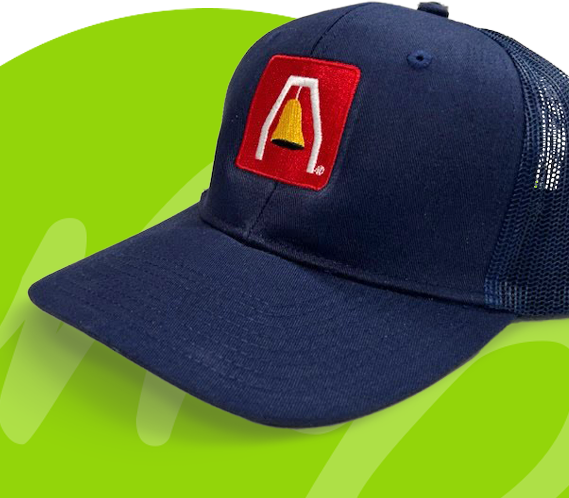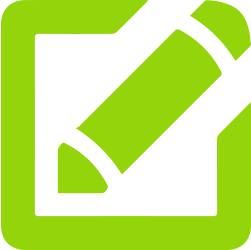 Unleash your creativity with endless customization options for all products.
Enjoy FREE & speedy delivery throughout the Charlotte Metro Area.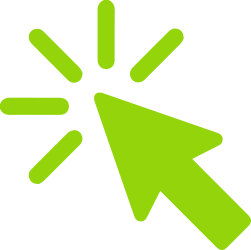 Real humans are here to assist you every step of the way.
Get Started Today
Ready to put your ideas on a cap? Fill out the form below, and a Metro Print representative will reach out to help turn your vision into a reality.